Centauri Specialty Insurance Holdings and its subsidiaries have appointed Paul Knutson vice president of Capital & Reinsurance Strategy.
As a member of the executive team, Knutson is responsible for the design, negotiation and implementation of tailored internal and external products and services providing Centauri with the underwriting capacity to assume and retain risk in support of the company's financial and strategic goals.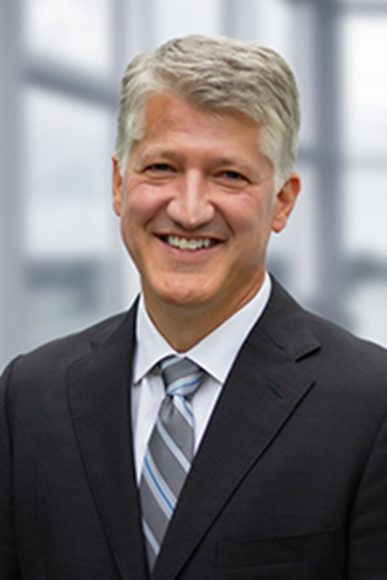 During his 25+ year career as a reinsurance broker, Knutson has specialized in property reinsurance, creating tailored risk transfer options for companies operating in catastrophe-prone geographies. Working for intermediaries that include Guy Carpenter, Willis Re and BMS Re, Knutson has served in roles that include property specialty regional leader, Midwest regional personal lines/small commercial segment lead, and origination team leader, respectively.
According to Rick Espino, president and CEO of Centauri Insurance, Knutson's background and experience in the reinsurance markets will generate focused strategies to bolster Centauri's financial stability and reinforce its reinsurer relationships
Centauri Insurance is a property and casualty insurance company based in Sarasota, Fla., which currently operates across nine states with continual plans for expansion.
Was this article valuable?
Here are more articles you may enjoy.
The most important insurance news,in your inbox every business day.
Get the insurance industry's trusted newsletter